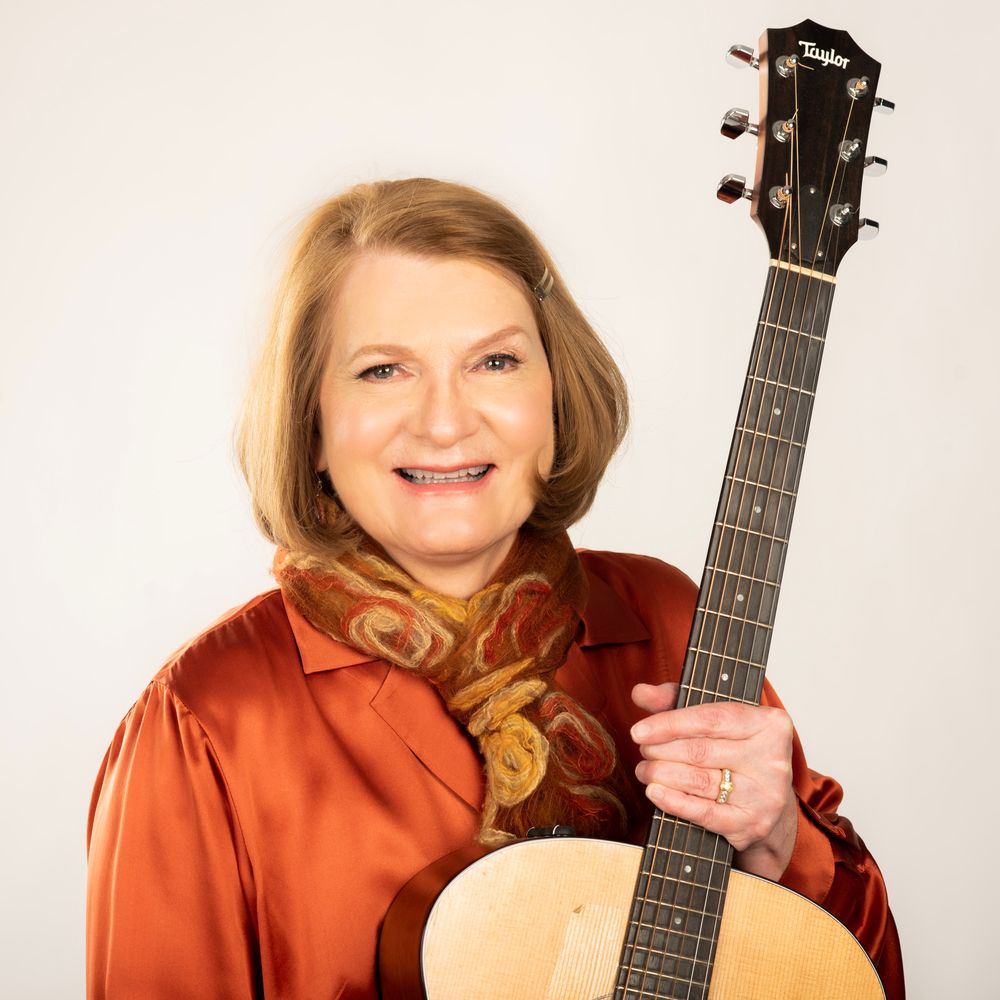 Add a tip to help keep me making music!
Tips are gratefully accepted. The world has changed for those of us who made their living playing in front of live audiences. I'm looking forward to getting back to it! In the meantime, thank so much for your support!
Enter the amount you wish to donate
Imagine That!
** Moving back to some live shows - stay safe & healthy, friends! **
Posting on CALENDAR page about in-person & online shows. Head to MUSIC page to download albums or tracks great for singing, dancing, bouncing, jumping, laughing, soothing or enrichment! You can get one free by signing up for my mailing list!
So excited that my show "Imagine That" won Best Music Show at the Monty Awards!  Thanks to my producer Wes Crawford and Brian McNelis, my co-star.  I also won for Best Host!
Here's a link to an excerpt from our show:  https://www.youtube.com/watch?v=pHVk43xc7Zc   
New video of familiar favorites on youtube   https://www.youtube.com/watch?v=rUeO50cM5BY
 Welcome Friends! This is where you can see and hear the latest news about Washington's favorite children's entertainer, Oh Susannah, also known as Susan McNelis! Voted Best for Families by readers of Family Magazine and nominated for WAMA awards, BEST CHILDREN'S ARTIST and BEST CHILDREN'S RECORDING!
Susannah says:  Music can be a powerful medium to deliver a message, but to me, music is the message. Melodic music has an almost magical way of preparing the pathways of a child's brain to learn--especially reading and math. Learning to play music helps develop self-discipline and esteem and will be a lifelong source of pleasure. It is our birthright as human beings to enjoy and participate in making music and dancing. There are, of course, individuals that we like to watch, listen to and learn from, but each of us should sing, play instruments and dance. Why?  For entertainment, for the joy of creating together, for emotional expression and catharsis, for fun! For parents, these are the times we treasure. For our children, these will be their fondest memories...when we all danced around together being silly or dramatic, when we waltzed on the tops of Daddy's feet, or tango'ed down the hall with Mommy, or the nights we got out all the instruments, Tupperware and wooden spoons in the house and played along with the music. This is what I hoped for when I recorded these songs. May you find many such joyous moments.